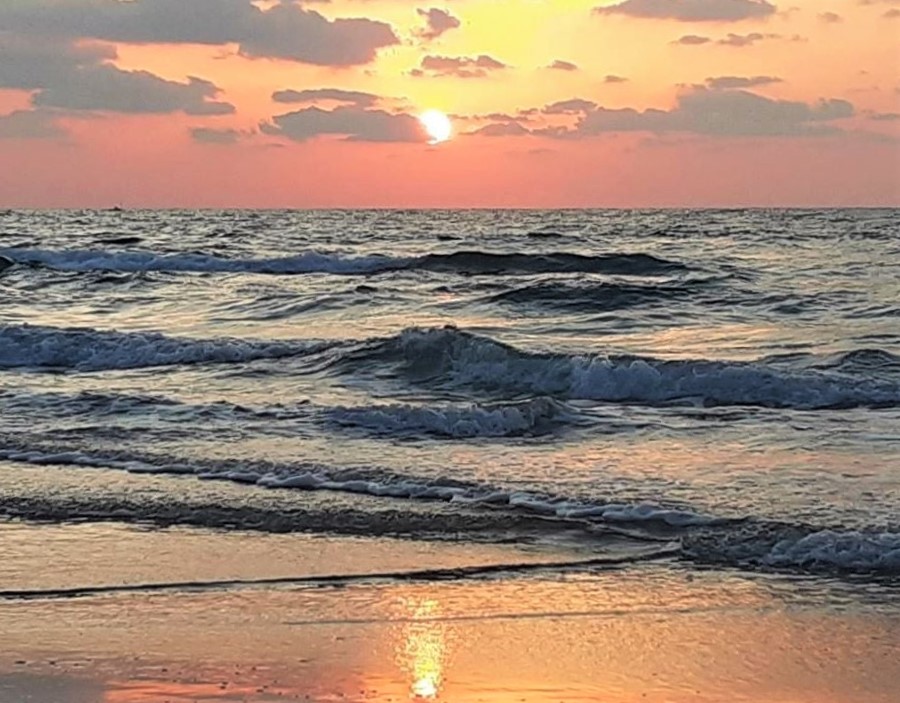 Who we are:
Shefa Energia was created to bring innovative green, renewable energy solutions for homes, buildings, as well as to the energy industries.
Our concepts are all based on existing technologies, and designed to provide global green energy solutions that will revolutionize the energy and water desalination markets.
In general, our concepts use natural energy sources to produce electricity, fresh water or flammable gas in a variety of combined methods. Our innovations create no polluting bi-products.
Our goal:
Shefa Energia was made to make a difference in the way the world produces energy. The revolution starts here. Creating an endless supply of energy and fresh water from natural resources and eliminating pollution is our goal. We believe that helping create a cleaner and better world is a worthy mission. We also know it is possible.
Moving forward:
Shefa Energia has recently filled several provisional patents with the USPTO, has a few initial investors, and is currently searching for more strategic partners. We are working to complete the first model, and expect results in a few months.
Do you want to join the revoluion? Dr.RonKraus@gmail.com